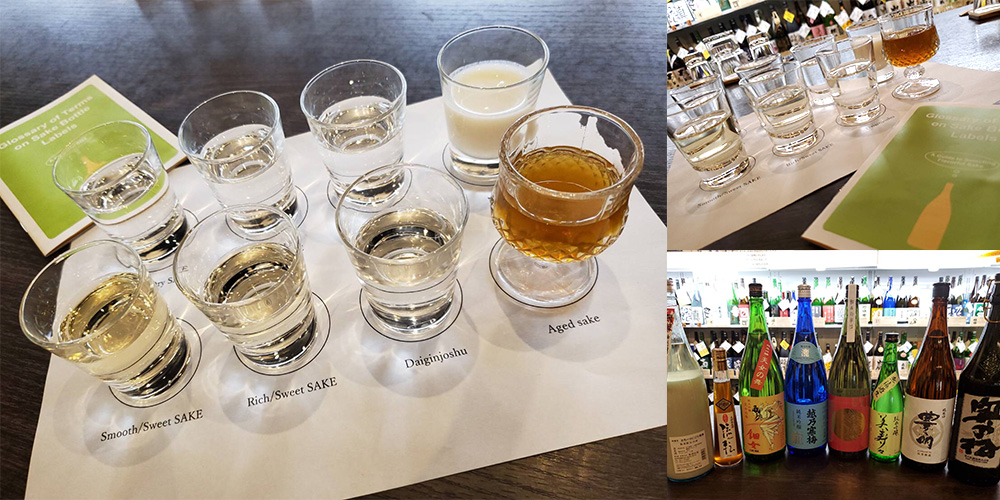 Drink comparison experience with sake matching test
¥5,000 JPY / person (age 20~)
Overview
You can taste the basic taste of sake.
This experience set is perfect for sake beginners who want to drink sake but don't know what to drink.
With a careful explanation, you can learn more about sake.
With a 10% discount ticket that can be used when purchasing a bottle, you can also make a souvenir if you find the liquor you like.(Please understand if there is no souvenir stock.)
Souvenir with our original porridge. We do not sell elsewhere!
What's Included
10% discount voucher that can be used by purchasing bottles
Original "Tonde Nee" Higuchi
Alcoholic Beverages
All Fees and Taxes
Sake text
What To Expect
[Daiginjo, smooth dry, rich dry, smooth sweet, rich sweet, fresh sake, aged old sake, nigari sake or barrel wine] 8 kinds of sake (1 glass 30ml) Tasting with explanation → Tasting one type of liquor, hit the same liquor from 8 types, have a matching test →Answers → 10% discount ticket + bottle original that can be used for bottle shopping Gift
Ochanomizu shop
Tuesday – Friday:02:00 PM – 05:00 PM
Hamamatsucho shop
Monday – Sunday:02:00 PM – 05:00 PM